RinoSet žíněnkový program
RINOSET® PROGRAM
new standard for all gyms
RinoSet® program - patented system
The multi-purpose RinoSet system can be used for a wide range of activities.
The light RinoSet system is equipped with handles on each section, allowing for it to be easily carried.
The RinoSet platform uses a special velcro system which, when all together, measures 300x200x30 cm.
​One side of the RinoSet program is designeed as a landing mat, while the other side offers a softer surface for activities such as tumbling.

Using RinoSet® program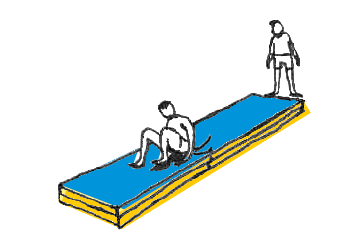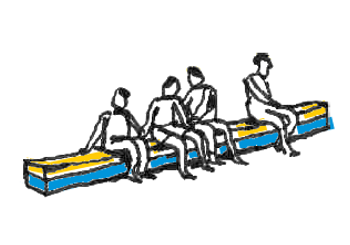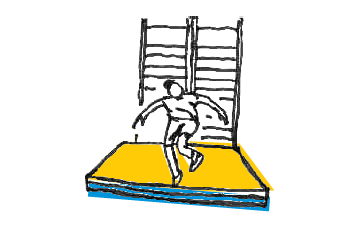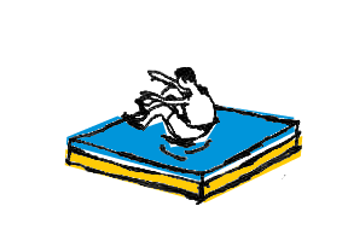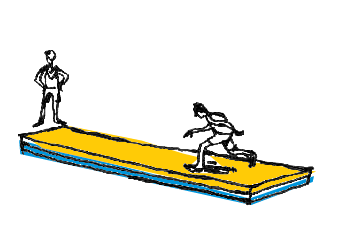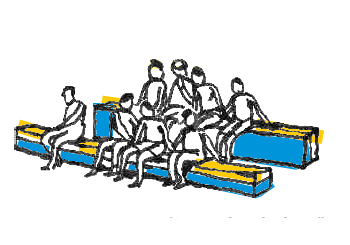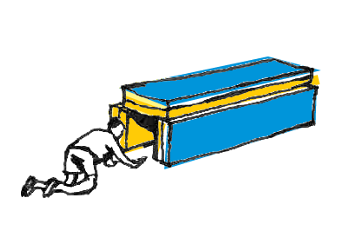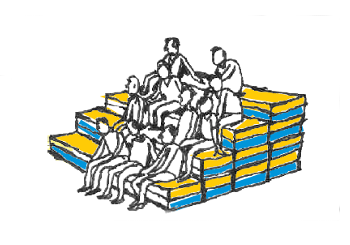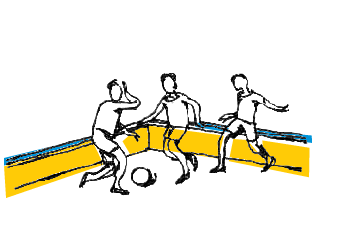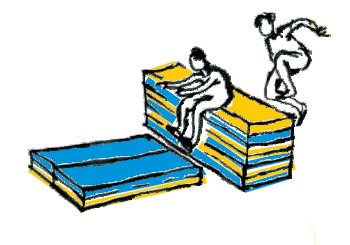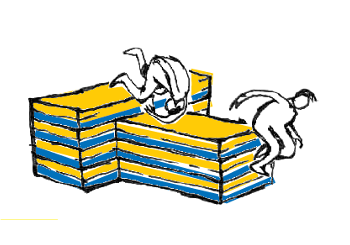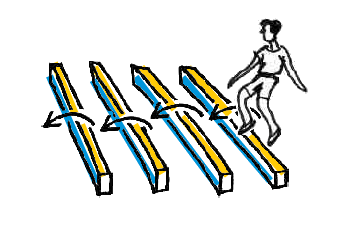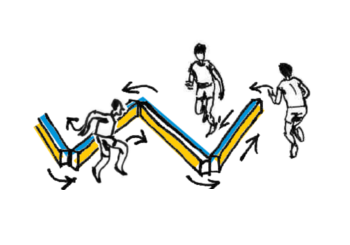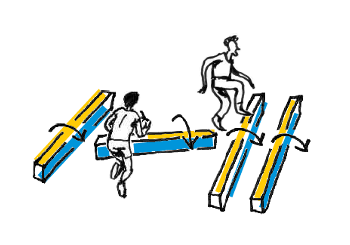 ---
Price of RinoSet® Program
JIPAST akciová společnost
Vážní 400
503 41 Hradec Králové
Tel.: 495 215 115
Fax: 495 220 618
E-mail: info@jipast.cz
IČO: 25944711
DIČ: CZ25944711
Společnost vedená u Krajského soudu v HK oddíl B, vložka 2135.